Discover reasons to hire me as your private driver for your long-distance transfer or airport taxi service in Serbia
YOUR PRIVATE TAXI  DRIVER IN SERBIA
When you book your airport taxi, long-distance transfer by car with some company, you will get a random driver and a random car. Maybe you will have a good experience that way, but most likely you won't. Wouldn't it be great if you had someone in Belgrade who you know and whom you trust to be your reliable and safe chauffeur?  I am Dusan Pantic, a professional taxi chauffeur from Belgrade who knows how to make your airport transfer, business, or leisure trip, and stays in Serbia become a wonderful experience. If I am not available for your ride, don't worry. I have an excellent team of reliable chauffeurs. I can guarantee the same service quality for each of my partners.
MY SERVICES: Airport taxi service and city-to-city private transfers
SERVICES NOT PROVIDED: Taxi services within Belgrade (except the Airport) and shared types of transfers.
If I drive you,  you can expect many advantages. The only disadvantage is that I can't come to your pickup address at short notice as a classic cab.  You need to make a reservation of a ride timely. Check some of my complimentary amenities.
All-inclusive fixed pricing
With me, you can make a reservation for your airport or an intercity private transfer. For your business trip, I can wait for you and drive you back to Belgrade.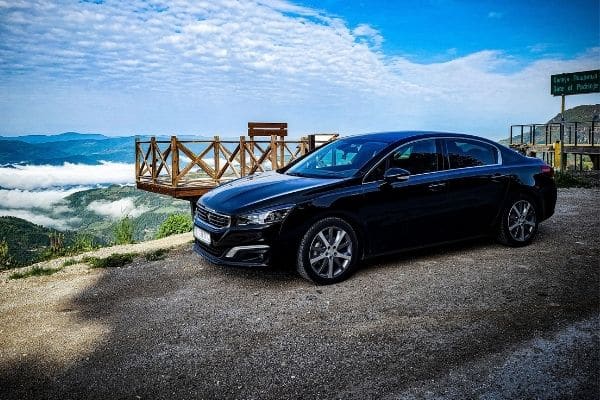 TRANSFERS FROM BELGRADE
You can book me for private intercity transfer. I can drive you to or from Belgrade to any town or a tourist center in Serbia and surrounding countries. I offer door to door private transportation.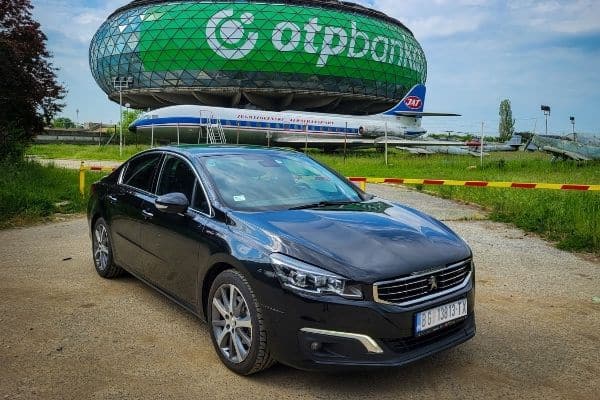 If you need a taxi from Belgrade Airport "Nikola Tesla", I provide at the gate pickup without additional charges. I will be holding a sign with your name on it, providing quick, stress-free pickup.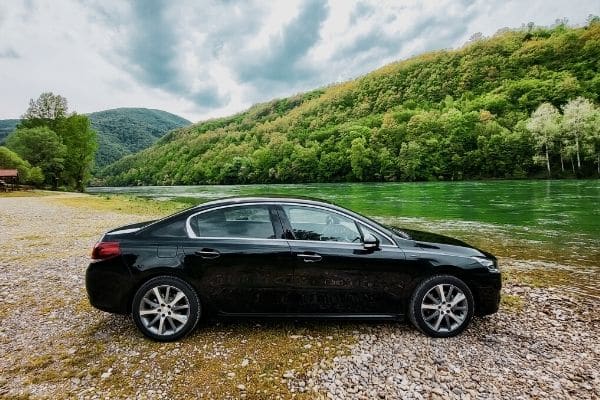 Visit the most beautiful places in Serbia. Enjoy custom-tailored private day-trip excursions with your family, friends, or colleagues.  You can hire me for any sightseeing trip you wish.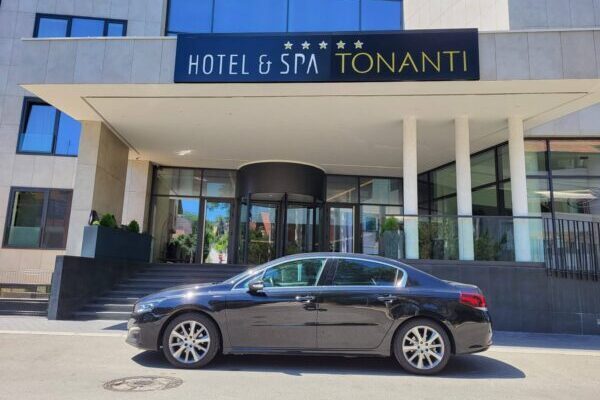 LIMO SERVICE – Hourly Rate
You can hire me hourly for your business meetings with wait time for return trips. My business-class car and I as your personal chauffeur will fit perfectly into your business trip. 
Click on tabs below to check the complete process from searching for transportation to the payment at the end of the ride.
Search for local limo and taxi companies in Belgrade. Check out the benefits each company provides. Next, be sure to check our rating on Trip Advisor and client testimonials. Then you should request a couple of price quotes.
When you contact me, I will do my best to respond as soon as possible. Give me the transfer or tour details. I'll offer you the best price I can. That price is fixed and includes all transportation costs.
After you accept the quote, we can make a reservation for your ride. The information needed is your name, contact phone, date and time of arrival and departure, and address. If I'm waiting for you at Belgrade Nikola Tesla Airport, I'll also need a flight number. It also includes additional requirements such as a child seat.
If you have accepted my price we can make a reservation for your ride. The information I need is your name, contact phone, date and time of departure, departure, and address. If I'm waiting for you at Belgrade Nikola Tesla Airport, I'll need a flight number. Also include additional requirements such as a child seat and the like.
I will be at your departure address at least 10-15 minutes before your departure time. I will let you know that I have arrived. We'll meet, I'll help you with your luggage, and we can immediately get on the road.
If I'm waiting for you at the airport, I'll follow the flight and be in the arrival hall. I will be holding a name sign, so we can easily find each other.
I always put your needs at the forefront. From the temperature, the music, and even to the driving style, everything is tailored to suit you. My 18 years of experience allows me to evaluate what works best for you. You can count on free WIFI internet, use of a 10-inch tablet, and bottled water in my car. Also, you can always ask for a short break if you need coffee or a toilet.
There is no need to pay online before your transfer from Belgrade or Belgrade Airport. After the ride, you can pay with a card or cash.
I accept MasterCard, Visa, Serbian Dinars, Euros, and US Dollars.
The only exception is transferring from other places to Belgrade., which will require a deposit of 50%, which you can pay with a card or through PayPal.
I base my business expansion on a recommendation. Especially online. I would not allow myself to provide a service that would cost me bad reviews on a TripAdvisor or Google my business listing.
That is why I can guarantee you a service that will satisfy your needs.
In case of any inconvenience, I will refund your money.
Asutosh Kurpad, Dubai

We went on our tour of Mokra Gora with Nicholas from Dushan's team. Nicholas was extremely professional, friendly, approachable, and had answers to all our questions on sightseeing. Dushan himself was very prompt and reliable and explained to us the tour details clearly. The car was also well maintained and we enjoyed our drive.
Have a question?
Ask me anythig about your trip