I can't come to your address at short notice. You need to make a reservation for your transfer with me timely. But first, contact me to ask for the price. I can drive at any time of day or night, but keep in mind that I can't always quickly respond to calls and messages. Especially because I don't use my phone when I am driving my clients. But I will reply the fastest I can between 9 am and 7 pm. You can expect my best offer shown without any hidden costs.
+381 65 21 21 563
WhatsApp and Viber messages, WeChat, SMS, Call. I reply under one hour between 9 am and 7 pm
mon - sun / 0 - 24 h
I can drive you at any time but you have to book your ride timely.
Sanya S, Texas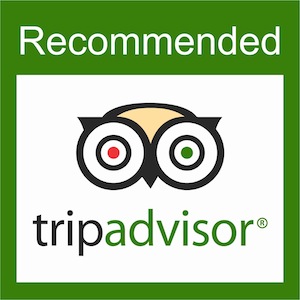 Mr. Pantic and his team truly have surpassed all of the expectations and left me impressed beyond any words. Please rest assured that if you need a driver with an impressive knowledge of Serbia and surroundings areas, punctual, professional, courteous, safe, and fun look no further.
...read more on TripAdvisor
Asutosh Kurpad, Dubai

We went on our tour of Mokra Gora with Nicholas from Dushan's team. Nicholas was extremely professional, friendly, approachable, and had answers to all our questions on sightseeing. Dushan himself was very prompt and reliable and explained to us the tour details clearly. The car was also well maintained and we enjoyed our drive.