IMAGES FROM SOME OF MY TRIPS
Here is the gallery with pictures from my journeys. You can check photos of my car and decide is it good enough for your travel. Also, you can see some of the interesting places from my sightseeing tours.
Ellenoortje Heiloo, Netherlands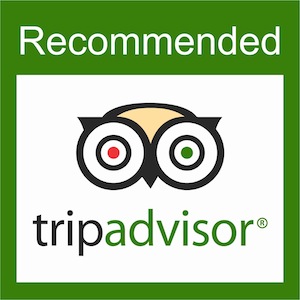 For our holidays we are always looking for a private tour guide that gives you that special feeling. Dusan is the kind of person that makes you feel like your on your own family/friends trip without the hassle of driving in a foreign country, trying to find your way to different locations. We made 2 different day trips with
...read more on TripAdvisor
Asutosh Kurpad, Dubai

We went to our tour of Mokra Gora with Nicholas from Dushan's team. Nicholas was extremely professional, friendly, approachable, and had answers to all our questions on sightseeing. Dushan himself was very prompt and reliable and explained to us the tour details clearly. The car was also well maintained and we enjoyed our drive.