EXECUTIVE TRANSPORT AT AN AFFORDABLE PRICE
For an all-inclusive fixed price, you have to contact me first. Prices shown below may vary depending on the season, distance, time, route, country, etc. When I offer you the quote based on your demand it is the price without any hidden fees.
Price per distance
One-Way Private Transfer
20-50 km 1 € per kilometer

50-100 km 0.8 € per kilometer

100-200 km 0.7 € per kilometer

More than 200 km 0.6 € per kilometer
Hourly Rated
Limo Service and Private Tours
Sightseeing or Business Trips

Minimum 3 hours

Round-trip to Belgrade

Maximum 50km per hour
Airport Transfer
Popular Destinations
BEG-Belgrade City Center 20 €

BEG-Novi Sad 70 €

BEG-Kopaonik 165 €

BEG-Zlatibor 140 €
Ask For a Quote
Ask me for a quote for your private transfer or a private tour. I'll reply with a fixed price offer without hidden costs.
Ellenoortje Heiloo, Netherlands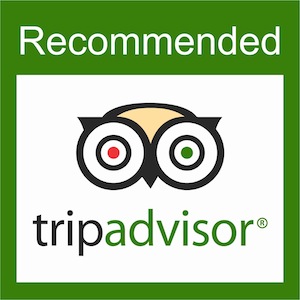 For our holidays we are always looking for a private tour guide that gives you that special feeling. Dusan is the kind of person that makes you feel like your on your own family/friends trip without the hassle of driving in a foreign country, trying to find your way to different locations. We made 2 different day trips with
...read more on TripAdvisor
Asutosh Kurpad, Dubai

We went to our tour of Mokra Gora with Nicholas from Dushan's team. Nicholas was extremely professional, friendly, approachable, and had answers to all our questions on sightseeing. Dushan himself was very prompt and reliable and explained to us the tour details clearly. The car was also well maintained and we enjoyed our drive.