I am an experienced professional who has a passion for chauffeuring. Happy clients are my MAIN business goal. I welcome you to come and enjoy your trip with me.
Professional Experience
Taxi and Limo service business license since 2008.
18 years of professional driving including 1 year as a driver in the Serbian Army.
Currently possess a professional certificate for vehicles of B, C, D, E categories.
In 2016, I started Balkan Chauffeur specializing in airport and intercity transfers, which connects my colleagues from the Balkan region with tourists who are looking for good service and value.
Comfy Car
I offer business-class sedan travel, which offers you a good ratio of affordable prices and traveling in style.
My impeccably clean VW Passat Highline has leather seats and 4-zone air conditioning, which should guarantee that you'll enjoy in a comfy ride.
The car is completely washed before every long ride.
Smoking isn't allowed, and I am a non-smoker.
Safe and Smooth Driving
Your safety is number 1.  My driving is responsible and comfortable.  And, I never use my phone during the ride.
All passengers in my car are insured.
I have been accident free for all of my 18 years of professional driving.
Most people are more relaxed in the car with a driver they know something about. Here you can read a little more about me. I was born in Belgrade in 1981. I love my country and have pride in showing Serbia to tourists. Privately, for most of my life, I have been active in sports. Also, I am a huge fan of nature and enjoy outdoor activities.
When I have some time on my hands, I work on learning new skills such as digital marketing and web design & development. These are tools that help me promote my business (this website was written, designed, and developed by me). However, the recommendations from customers of the good service I provide is still my best advertisement.
Ellenoortje Heiloo, Netherlands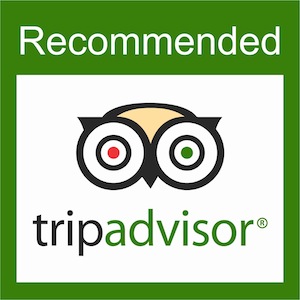 For our holidays we are always looking for a private tour guide that gives you that special feeling. Dusan is the kind of person that makes you feel like your on your own family/friends trip without the hassle of driving in a foreign country, trying to find your way to different locations. We made 2 different day trips with
…read more on TripAdvisor
Asutosh Kurpad, Dubai

We went to our tour of Mokra Gora with Nicholas from Dushan's team. Nicholas was extremely professional, friendly, approachable, and had answers to all our questions on sightseeing. Dushan himself was very prompt and reliable and explained to us the tour details clearly. The car was also well maintained and we enjoyed our drive.
ASK FOR THE PRICE
Contact me to ask about your private transfer or a tour in Serbia